RIPCI 2017 and fire blankets
Considers fire blankets as an Active Protection against Fire element"New FPAFR /2017. Entering into force 13th december 2017
Published in BOE, Real Decreto 513/2017, last 12th June 2017 and entering into force 6 months after its publication, (13th December 2017),  FPAFR (Facilities of Protection Against Fire Regulation) has been approved.
In addition to establish the requirements over design, installation and maintenance of equipments and protection systems against fires and the personnel installer and maintenance companies must have.
Considers fire blankets as an Active Protection against Fire element and establishes the regulations and specific rules that must be met according to design, homologation, use, installation and maintenance specifying in the annex the regulation that must be met, (UNE – EN 1869/1997).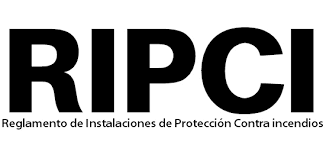 CHAPTER III Installer companies and maintenance companies of protection against fire installations. Section 1. Installer companies, Article 9. Scope of action of installer companies. b) Fire blankets, must be placed by installer companies of protection against fire systems, maintenance companies or the manufacturer itself. When the surface of the establishment is not bigger than 100 m2, or it is a single-family house, they also could be installed by the user.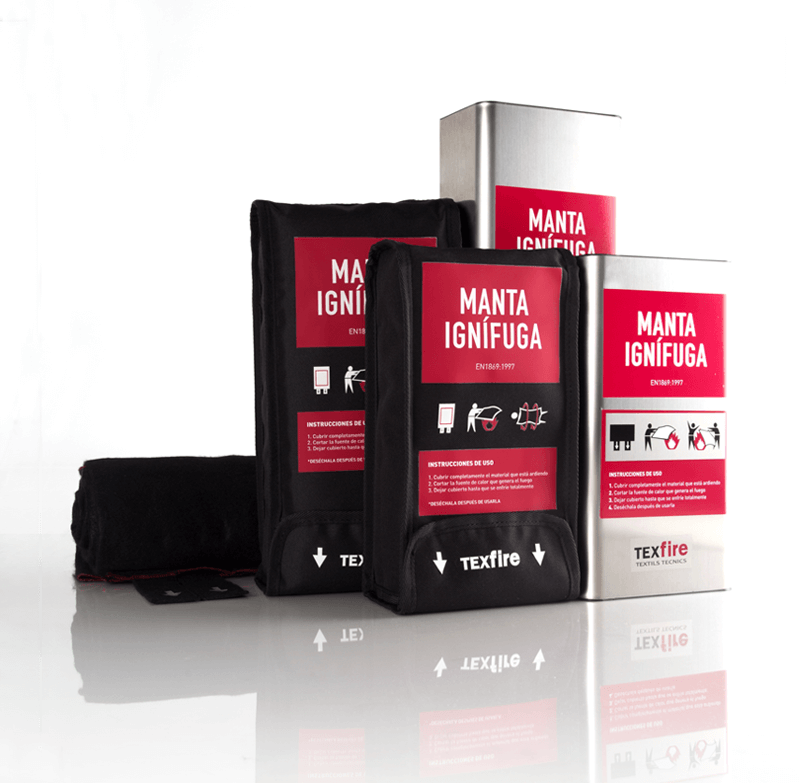 Texfire as a manufacturer in a national level of this article since 20 years ago, offers a range of fire blankets, certified under UNE EN1869/1997, with three sizes and two presentations thought under its sector of use.