Fire blanket, a mandatory element for mixed and air balloons
New Regulation (EU) 2018/395 of EC for operations crewed with mixed and hot air balloons requires balloons to be equipped with a flame retardant blanket as a basic safety element.
Since last April 8th, 2019, it entered into force the new regulation for civil aviation related to passenger transport and air safety, within which it establishes the regulations for air operations with balloons and it will be mandatory in all EU state members. In this new regulation, fire blankets belong to safety equipment in mixed and hot air balloons, as well as hot air dirigibles, as a mandatory basic element for this type of air transport.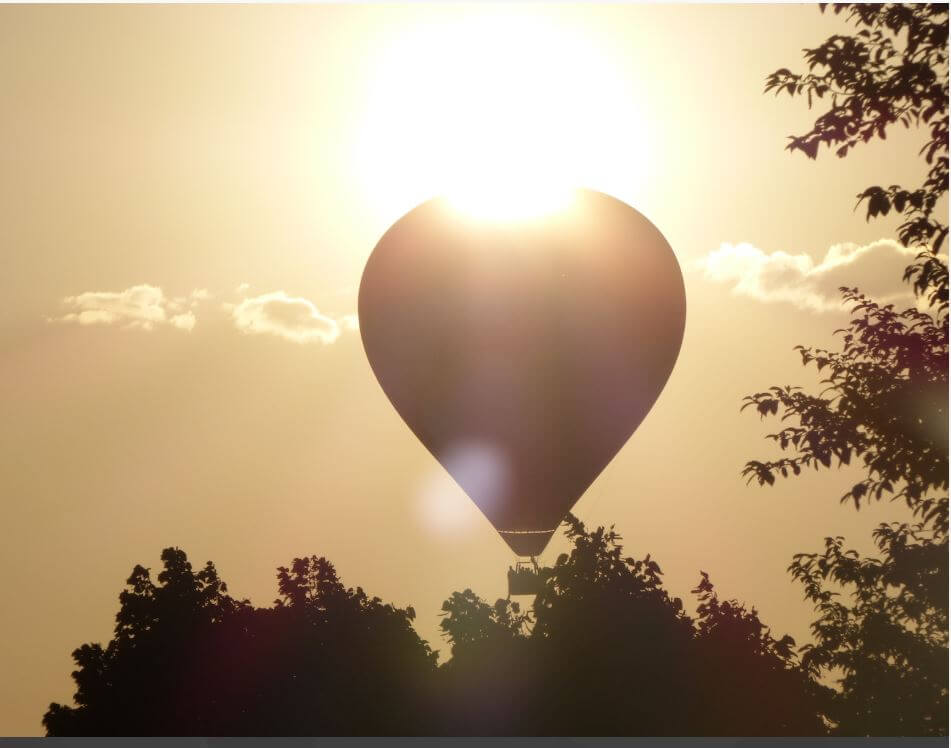 Picture facilitated by Vol Aventura Experience

More detailed information about the new regulation and fire blankets as a basic requisite in operations collected in the section down below: SUBPART BAS.  

BASIC OPERATIONAL REQUISITES, , SECTION 4.  BOP.BAS300 Instruments and equipments,, BOP.BAS350 Diverse equipment. From regulation (EU) 2018/395 of EC, so regulations are established for air balloons operation by virtue of the regulation (EC) 216/2008 of the European Parliament and Council.

(*) Diverse safety equipment a)- Air balloons must be equipped with protective gloves for each crew member b)- Hot air balloons and mixed balloons must be equipped with:
An alternative ignition source;
A measurement device and indicator of fuel amount;
A fire blanket or cloak resistant to fire;
A suspension rope of at least 25 meters long.
c)- Gas balloons must be equipped with a knife.  
Organ EUROPEAN COMMISIONCOMISIÓN EUROPEA
Published in DOUEL núm. 71 of March 14th, 2018
Validity from April 3rd, 2018