AOGLP recommend the use of Fire Blankets under UNE 60250
Do you know the REGULATION UNE 60250 names fire blankets as a complimentary material to prevent fires?

What is AOGLP?
Asociación Española de Operadores de Gases Licuados del Petróleo. (Spanish Association of Petroleum Blended Gases Operators)
Active since 1998 and composed by these members: Cepsa, Disa, Galp Energía, Primagas, Repsol and Vitogas España (the most important companies that import, pack and sell blended gases (propane, butane and autogas).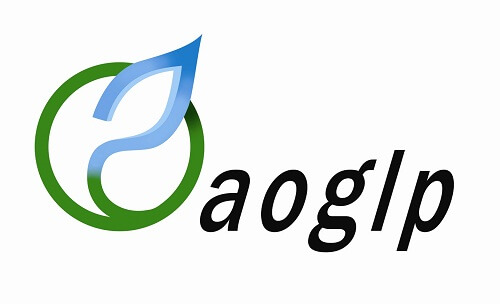 What does REGULATION UNE 60250 provide?
It shows the general requisites to take into account in design, construction, assembly, storage and supplies of blended gases in fixes deposits or for its consume in receiving stations.

Do you know REGULATION UNE 60250 names the use of fire blankets as a fire prevention material?
In its subheading 7.8, the regulation covers the rules and instructions of protection against fires, specifying the recommendable use of fire blankets as an active element against fires in facilities of supplies GLP under the classification of fixed deposits according to the volume in cubic meters, textually mentions:

Regulation UNE 60250 / Subheading 7.8

7.8 PROTECTION AGAINST FIRE FACILITIES

7.8.3 Complementary elements. GLP stations must have the following material:

- Signs displaying the following text: "Flammable gas" "Smoke and start fires are forbidden", that must be placed in the proximity of the deposits, and in case of an enclosure at least in each side of the and in the accessing door.

Facilities of A-500, A-2 000 y E-500 categories must have, in addition to markers, the following material:

- A portable and explosion-proof flashlight.

- A fire blanket.

Although it is true that knowing the particularities of any regulation will help us to know where, how and when a product must be placed and use, (in this case, fire blankets), we must be conscious of its use and not wait for a regulation and legislations stipulate its compulsion.