How to choose the best flame resistant fabric?
Fabrics is the gender obtained in sheet way more or less resistant and flexible, composed by multiple threads and/or natural or artificial fibers that crisscrosses in a regular and alternative way in its all length. They are worked, knitted or latticed in many different ways with the objective of dressing and shelter human bodies, decorate and coat objects.

A flame retardant fabric is that one which has been created to protect people, environment and objects against fire and heat.

There are different types of flame retardant fabrics, in one hand we could find:


Fabrics of any composition to which some fire retardant treatment is applied in order to make the fabric get those features.
Permanent flame retardant fabrics that by its fibers composition joined to its ligament structure is flame retardant from its origins.
The different between them is hat flame retardant fabrics are losing its flame retardant features with time and washes, thus, in order to conserve this features a fire retardant treatment must be applied every x time. However, permanent flame resistant fabrics will resist any kind of wash and will keep their flame retardant features during all their useful life.

In both cases, we must ensure that flame retardant fabrics we use will be certified, and meeting the regulations of the sector where they will be used.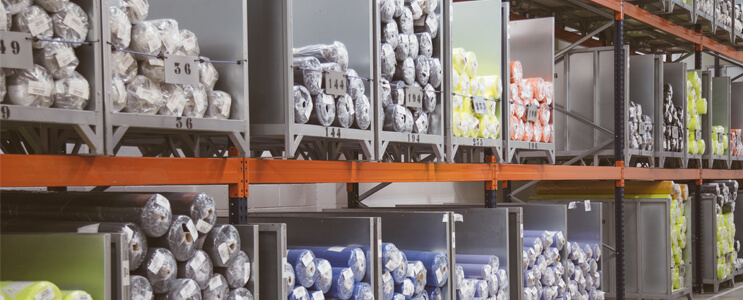 From this difference, we recommend the use of permanent flame retardant fabrics to ensure that protection against heat and fire won't disappear at any moment. Also, the fact of flame retarding a fabric often makes the price of the fabric raise, and what seemed chap at the beginning could be very expensive at last.

Permanent flame retardant fabrics tailored by Texfire are suitable for clothes confection for:
Work clothing.
Devil.
Correfocs costumes.
Etc.
And for decoration of different sectors as well as:
Hostelry.
Residences.
Ships.
Theater halls.
Prisons.
Etc.
All flame retardant fabrics tailored by Texfire are certified in official laboratories.

Advice: We recommend choosing the flame retardant fabric from the same roll, because lots could vary slightly in color.