Why to have a fire blanket in laboratories?
Fire blankets in laboratories as safety element of fast action.

Tasks developed in laboratories could present a series of origin risks with very varied consequences, normally related with chemical products used and operations done with them. In chemical laboratories, accidents produced generally obey to one of these three causes:


Spills.
Splashes.
Fire connotes.
Due to the characteristics of tasks done in laboratories, small incidents could be produced and could finish in severe accidents if not performing correctly. To avoid consequences of an incident to be severe, we must dispose from accurate safety elements to act fast and efficiently. The basic elements of fast performance are:


Safety showers.
Eye bath stations.
Neutralizing extinguishers.
Ventilation systems.
Fire blankets.
The placement of these elements must be the one implying a minimum displacement in the case of a using need.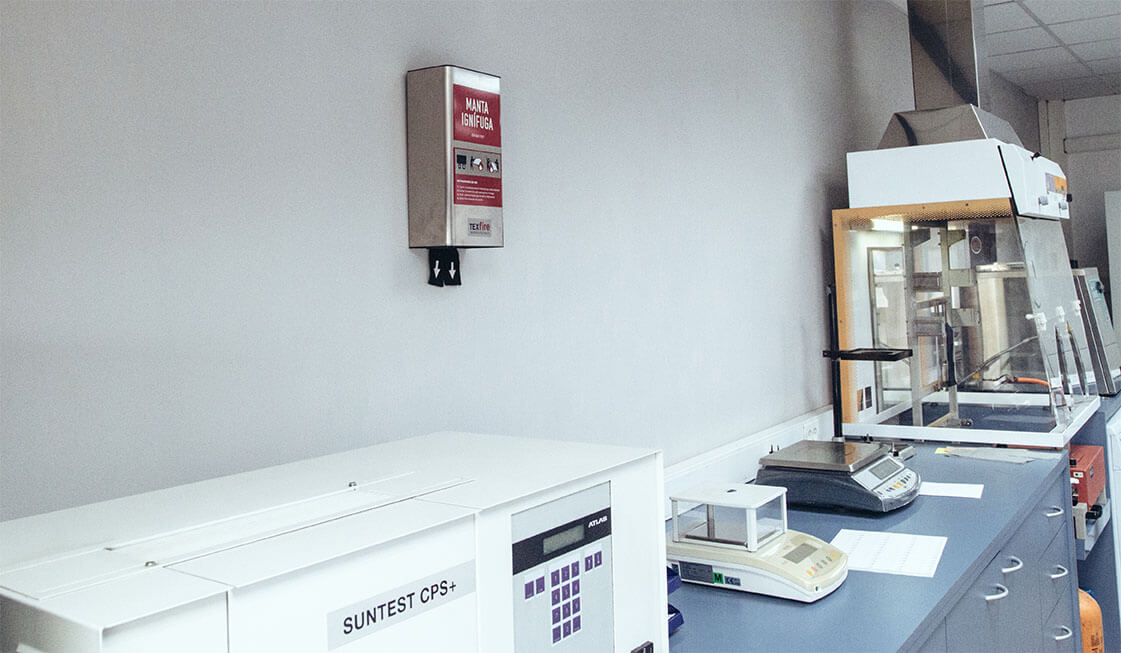 Nowadays, there is not a legislation regulating the installation of these elements in laboratories, but risk prevention in laboratory manuals are included, as NTP 500: Risks prevention in laboratories: acting and protection elements in emergency cases shows.

From all these elements, before a fire connote, it is recommended to use fire blankets in first instance, basically because due to its easy use any person could use it without having a special training, because they can easily suffocate a small fire and because they could be used to wrap a person whose clothes are on fire as well as its personal protection use during an evacuation process of a fire.

For more information, you could contact us in through our contact form.