Types of closures for thermal insulation textiles or other technical garments
The fasteners used as closures in industrial textile manufacturing are a crucial part of their design and construction. Choosing the right component can facilitate, to a greater or lesser extent, easy and fast assembly and disassembly. This factor becomes even more relevant in elements or circuits that need to undergo frequent inspections or maintenance.

In addition to adapting materials to the needs of each project, Texfire uses flame-resistant components to increase safety and prevent deformation or breakage when exposed to heat sources.

There is a wide variety of solutions for closing or securing textile insulation systems:

Flame resistant hook and loop: Also known as Velcro closure. Texfire only uses the flame resistant version. It consists of two strips, one with hooks and the other with loops that adhere to each other when pressed together. It is a popular option due to its ease of use and effectiveness in fastening and sealing. However, precise construction is required for the parts to fit together perfectly. Texfire offers it in two sizes: 20 mm and 50 mm in width. In both cases, it is flame resistant Velcro. This solution is available in self-adhesive and sewn versions, with the latter being preferred by Texfire to prevent detachment at high temperatures.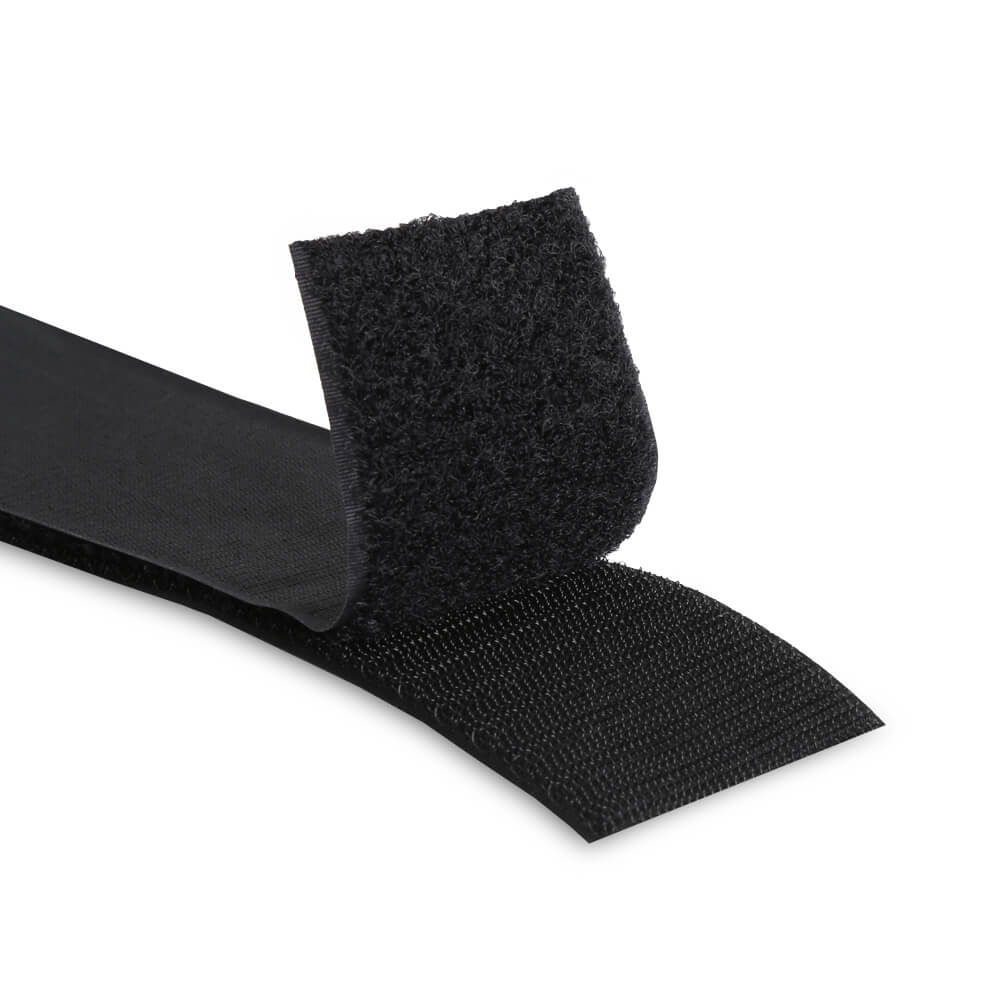 Hook: This closure system requires skill in construction. It consists of three elements: a hook washer, a nail, and a fixing washer. This system always requires another element to bridge the two hooks, such as a wire, spring, or cord. Installing hooks helps secure the internal layers of insulation, ensuring overall stability.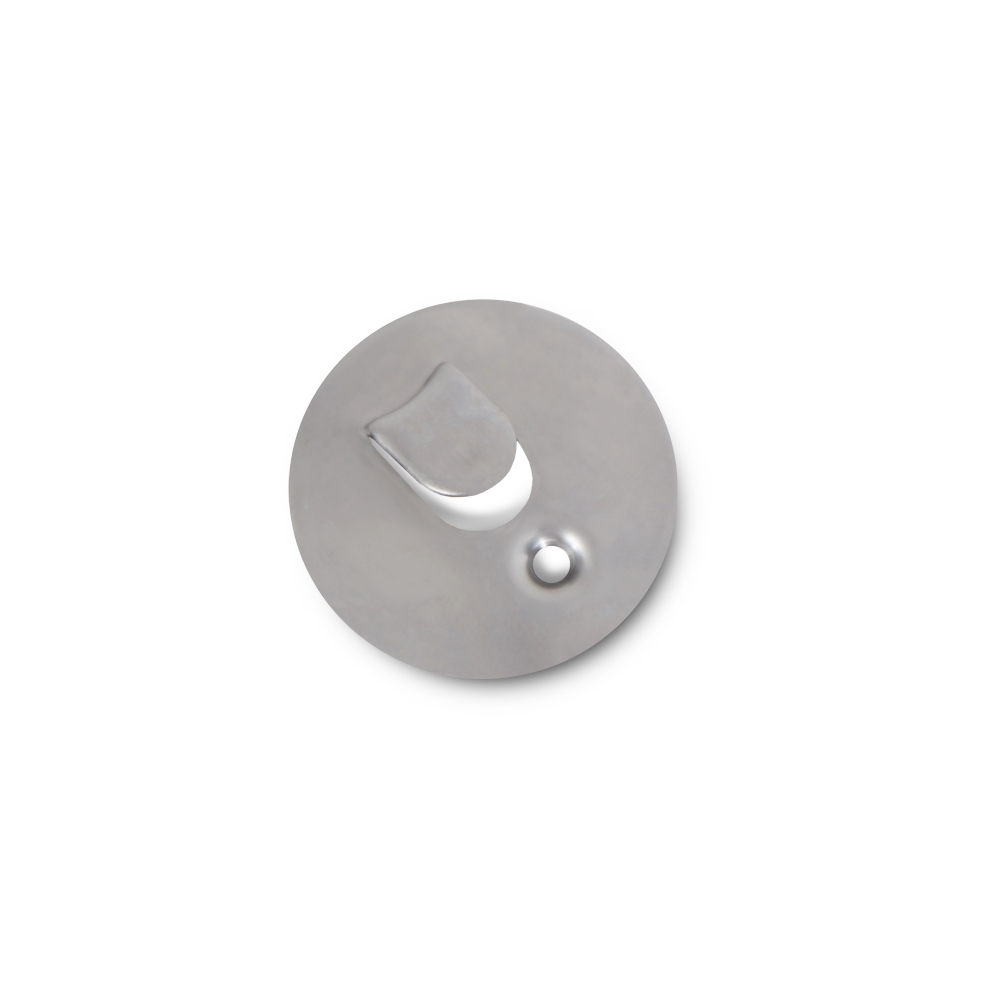 Spring: Springs are a resilient, flexible, and durable option for closing a piece, but they cannot work alone and require two points of attachment. They are often used in installations subject to vibrations or expansions, requiring a flexible and adaptable closure. Their versatility and cost make them one of the most common closure elements in industrial manufacturing.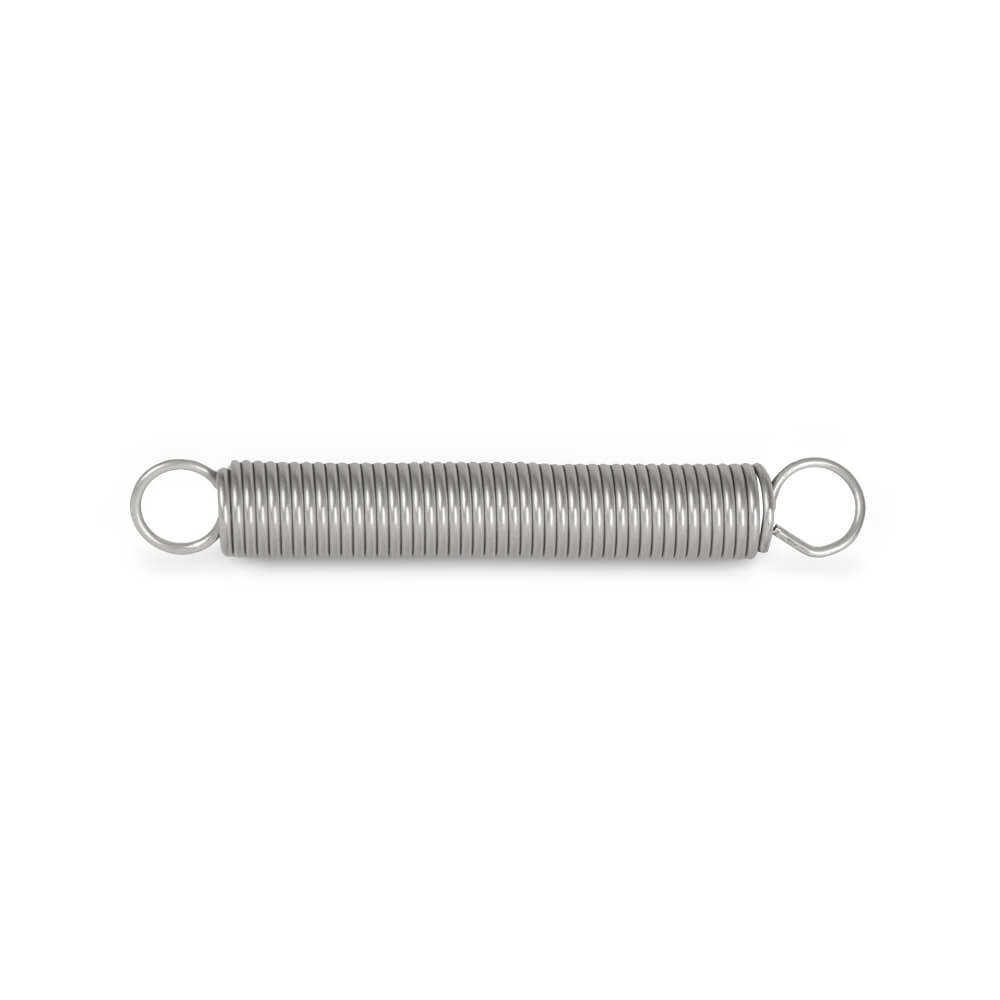 Fire retardant cord: Similar to wire and springs, the cord requires a minimum of two anchoring points. It is very easy to manipulate and its use does not pose any risk of damaging the fabric. Texfire only uses flame-resistant cord to ensure its lifespan even in high temperatures.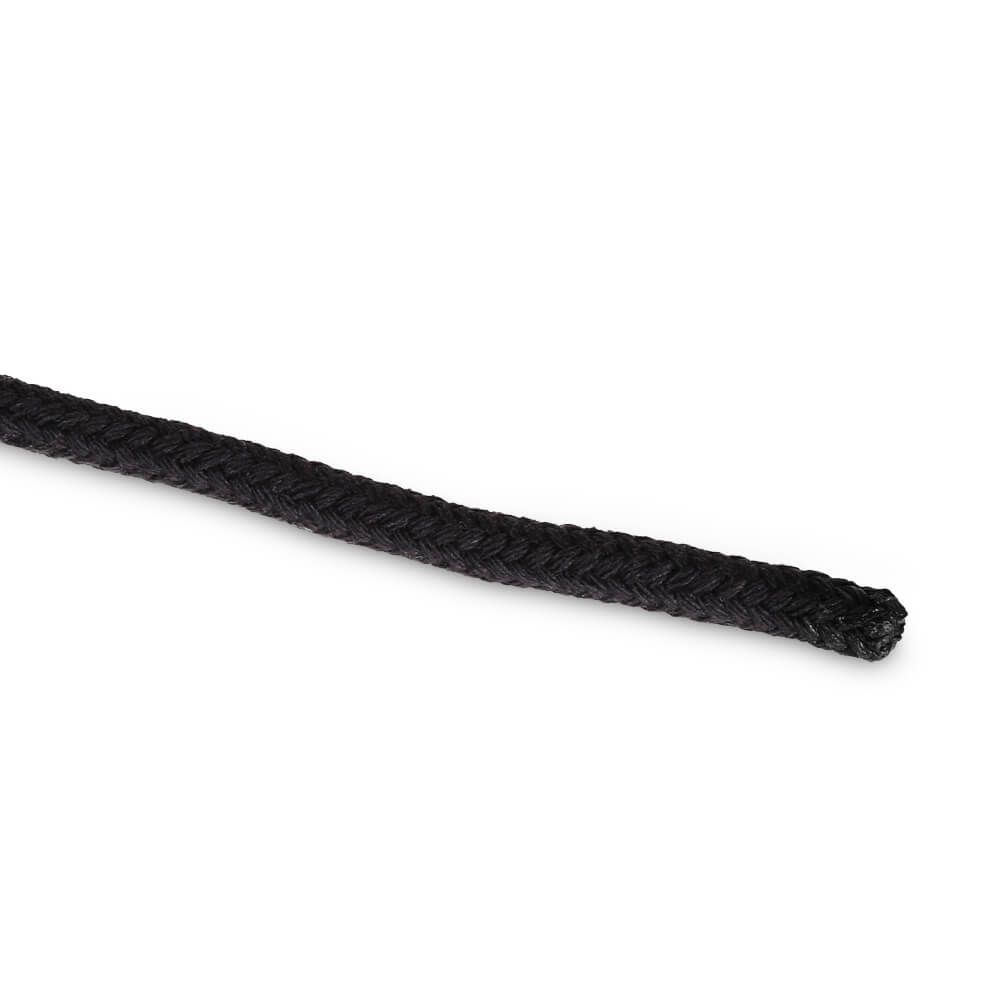 Wire: This is the most economical option. It is used both to close the ends of a piece (requiring at least two anchors) and to hold the insulation around the mechanism to be insulated. It is an effective but inefficient option. Additionally, although it is easy to handle, caution must be exercised as its ends can easily damage the fabric.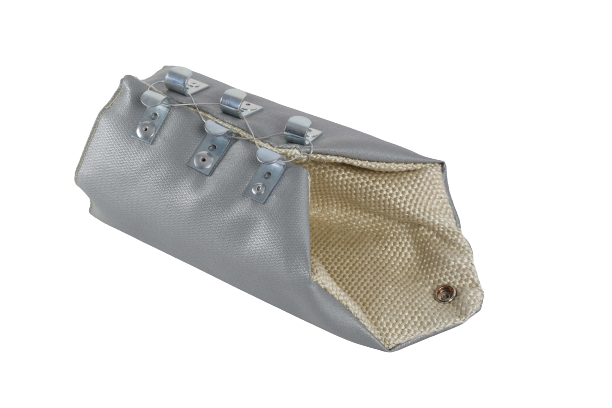 Buckle: Buckles are a popular option in the construction of textile insulation due to their durability and effectiveness. Unlike Velcro, the use of buckles allows for some flexibility during construction as the tape that runs through them can be tightened or loosened, providing flexibility during installation. Additionally, being metallic, this type of closure is ideal for heavier installations or those requiring a stronger and more resistant closure than the hook and loop system, and they can support more weight.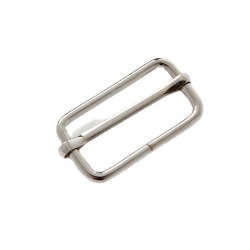 Flame resistant zipper: Zippers are an option that combines multiple qualities. They allow for sealing similar to Velcro and have a similar strength to buckles. However, there are zippers made from various materials, and choosing the wrong one can cause them to expand or get stuck when exposed to extreme temperatures. They are used in cases where a good seal is required, along with some flexibility, such as in robotic arms.







Automatic button: Also known as snap fasteners, automatic buttons are popular because they withstand heavy use and the test of time. Additionally, being metallic, they also have good performance in high temperatures. Their sealing capacity is not as effective as Velcro or zippers, but they provide a more flexible and adaptable closure by varying the distance between the buttons. The use of automatic buttons requires great precision when crafting the piece since a miscalculation will prevent the male and female parts from closing properly.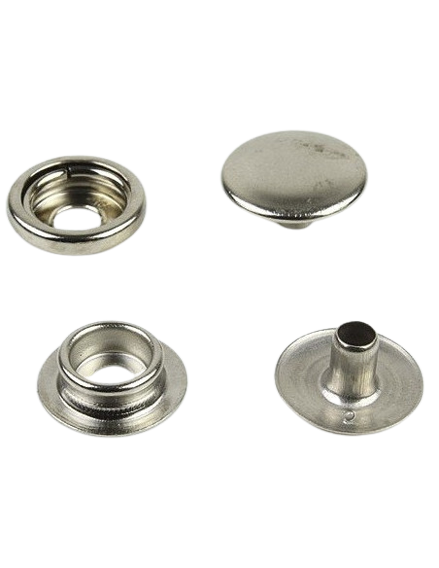 If you want more information, follow this link: here