WELS2 fabric for flame retardant curtains, the best classification according to UNE-EN 13773
Fires inside houses or buildings spread very fast. A small flame is able to fill a whole big area with a dense black smoke or surround it in flames in less than a minute. It only needs to find enough combustion material in order to raise its size and heating power. Also, the heat generated by the flames themselves is even more dangerous than the flames themselves.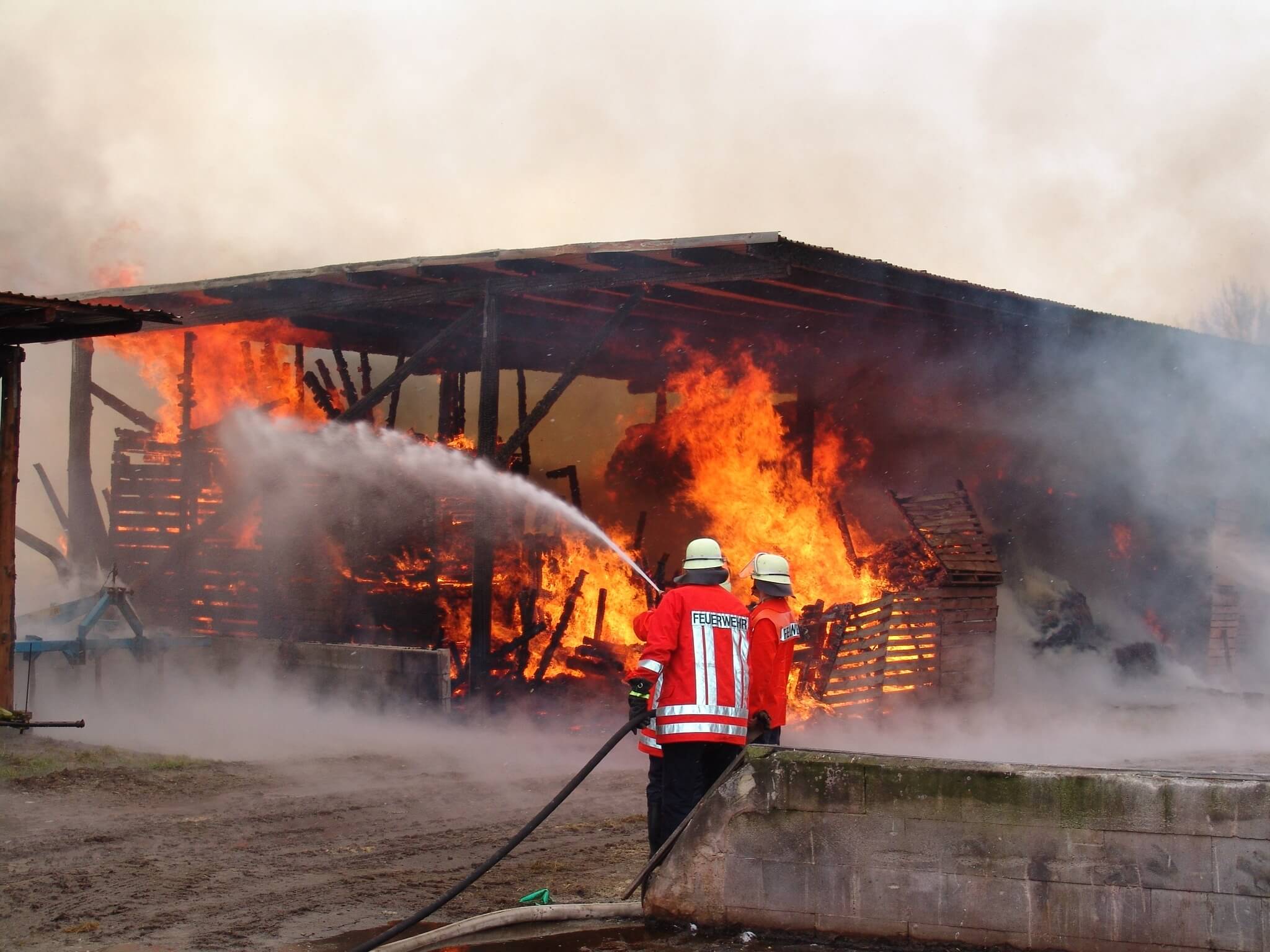 One of the key factors when contributing to the destructive power of a fire in the interior is the quantity of NON-fireproof material found in the area. In other words, the more furnitures, fiber textiles, household appliance accessories, in the end, flammable objects, the most dangerous and devastating the fire will be once unleashed. It's for this reason that the need to own as much flame retardant elements as possible appears, also duly certified with official current regulations.

Texfire's WELS2 is a fabric that can be used in many industrial and domestic applications. It has very interesting flame retardant properties, as well as its permeability, costs and flexibility. For this reason, it recently achieved a CLASS 1 classification in regulation UNE EN 13773 under the test methodology UNE EN 13772. This CLASS 1 classification is the most exigent one that a flame retardant fabric for curtains can obtain. This regulation analyzes the behaviour of the fabric before fire in curtains and screens, through measuring the flame spread in test tubes oriented vertically before an ignition source of big flames.


 


In case you have any consultation regarding these regulations or the flame retardant fabric for curtain WELS2, Texfire's technical staff members will be pleased to help you.