Nautical Hall Barcelona 2016
Barcelona's International Nautical Hall

Listed as the most important Nautical Hall in Spain and one of the most important in Europe, it gathers the principal companies and professionals of the sector and is visited by professionals and also general audiences.

Days: from 12th to 16th October 2016 Place: Port Vell

Under the slogan "Live the sea" all the sectors of the sea:
Seamanship.
Fishing.
Surf.
Diving.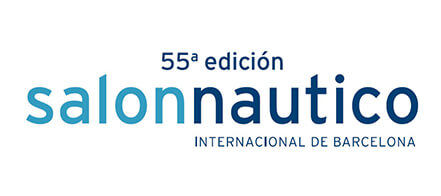 As a novelty in the professional activities, the first Nautical Tourism Market Place in Spain and the debate about the international nautical market leaded by Asociación Nacional de Empresas Naúticas (ANEN) (National Association of Nautical Companies) are mentioned. Also, some networking activities and conferences of new entrepreneurs will take place.

Texfire will participate as a visitor in this contest, considering this nautical hall as a place of business interest, to create new contacts and meet directly all that occurs regarding security and protection against fire in this sector. Texfire sees with great expectations a very interesting potential and virgin market where its ranges of flame retardant products could be introduced in the category of security and emergency in high seas as a protection element to safeguard human lives and avoid bigger accidents.